Center for Research on Learning
Creating Solutions to Educational Challenges
The University of Kansas Center for Research on Learning (KUCRL) is a multidisciplinary research team whose overarching goal is to create solutions to educational challenges. KUCRL is dedicated to development and research of educational programs and practices that improve outcomes for all learners, including those with learning differences or disabilities. These interventions and practices address higher-order reasoning skills, adolescent literacy, adult literacy, language and reading comprehension strategies, written expression strategies, math skills and strategies, social emotional learning skills, and explicit instruction and routines that respond to diversity in today's schools.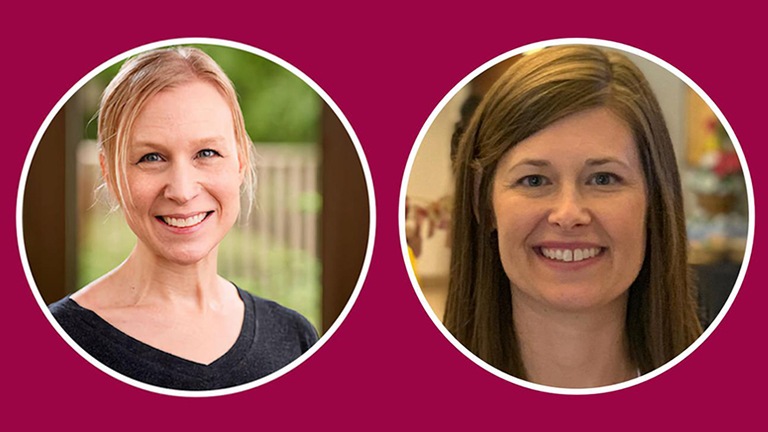 Writing with Purpose Boosted by KU Research GO
Dr. Suzanne Myers & Dr. Jocelyn Washburn will conduct a pilot study with six high school teachers and their students to research new products to improve teachers' instructional practices. The pilot study results are intended to lay a foundation for future larger funding to study the intervention.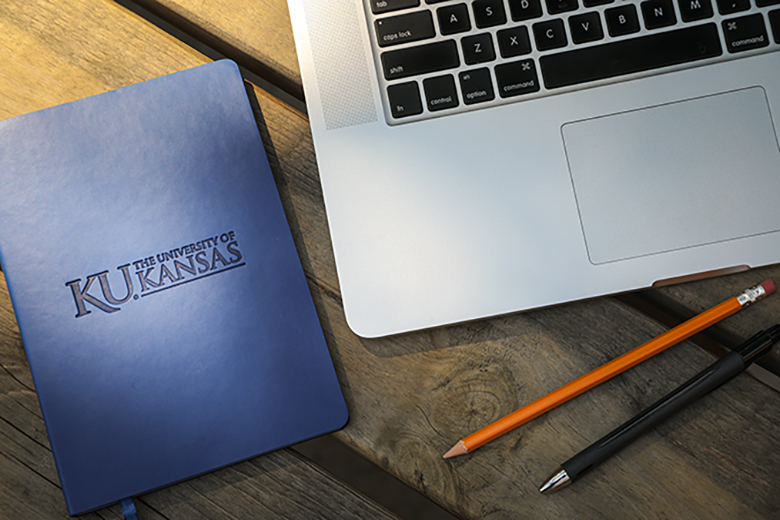 Meta-Analysis of Adult Basic Education Reading Skills
New research published by Tonya Eberhart, Ling Zhang and Mike Hock to better contextualize and inform researchers and practitioners on the impact of interventions for Adult Basic Education (ABE) students with low reading comprehension proficiency.
150
Products & Technology Supports
850,000
Teachers supported worldwide
Technical Assistance
The University of Kansas Center for Research on Learning provides technical assistance to State and Local Education Agencies seeking to address the language and literacy challenges faced by disadvantage children and youth. The CRL offers a wide array of programs, interventions, professional development, and instructional coaching that can impact literacy outcomes for students with disabilities, English learners, and students from low income households.
What others are saying about our products and services
Read these testimonials from individuals who have implemented KUCRL programs and products into their teaching routines.